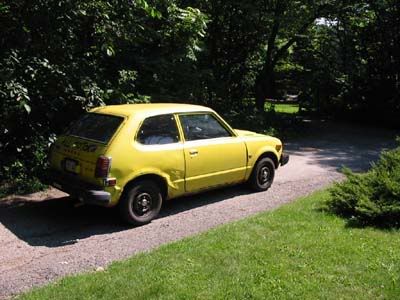 The House of Representatives has passed the "Cash for Clunkers" bill. Officially known as the Community Assistance to Recycle and Save Act (CARS Act), it will allow people to trade in older (e.g. post 1985, so not
that
old) vehicles that get poor MPG (e.g. less-than 18 MPG for passenger cars) and get a credit of $3,500. The rules are a bit different for trucks.
Proponents are hoping to get some low-MPG vehicles off the roads, and get some higher-MPG vehicles on the streets.
Jalopnik.com
has a good breakdown of how this
will
is supposed to work.
So what's it mean for subcompact owners? Not much. Thanks for stopping.
UPDATE: Jalopnik has posted a handy-dandy chart simplifying the Cash-for-Clunkers bill.
Check it out here.